Safe and Afforable Housing for Women
By the Women, For the Women
We have partnered with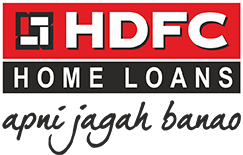 Affordable Housing
Get your dream home at an affordable price.
Loan Assistance
We provide all kinds of assistance in your loan application.
Suitable floor-plan and Vastu Consultancy
We provide appropriate floor-pan as per Vastushastra at NO cost.
Safe and Harmonious
All projects are built as per the fire and disaster safety norms.
Top Amenities
Get top amenities* for your dream house as per the availability.
RERA Approved
All projects are approved by RERA.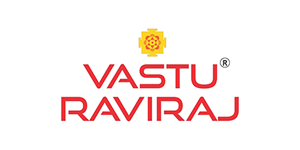 Herhighnest is delighted and proud to announce that we are associated with Vastu Raviraj.
VastuRaviraj is a top international Vastu Consultancy Group that is deeply engaged in the research, study and practice of VastuShastra
Thank you Dr Raviraj Ahirrao being part of Herhighnest journey.
Vision
To provide women with safe and affordable housing options
Mission
We believe that safe and affordable housing should be a right for all women. At HERHIGHNEST, we are committed to maintaining superlative quality standards and will endeavour to transform women's lives by fulfilling their dream of having a house of their own.
The Idea Behind Her Highnest
The idea behind this project is to empower women, for them to have a home of their own, thus helping them create their own identity.
As a woman, the task of trying to buy a house in this country is quite overwhelming. Completing banking formalities and managing finances can be quite daunting. Mere determination and perseverance isn't enough to overcome the several hurdles that come in the way of finally owning your dream home. A project like "HERHIGHNEST",earmarked exclusively for women would go a long way in making this dream a reality.
Views of our well-wishers about Her Highnest at Inauguration Ceremony in 2019